👨🏻‍💻 About.
I'm a Full Stack Developer and Mechatronics Engineer based in Santo Domingo experienced in delivering high-quality web products and using a design-oriented approach to solving problems. I'm passionate about startups, helping companies become more innovative, and using tech to make a positive impact on society.
💼 Experience.
Software Engineer
Nanos
🔗
nanos.ai
October 2020 - Present
✔️

Full stack development across the companies multiple products built with React, Node and TypeScript.

✔️

Maintained microservices built in Go.
Software Developer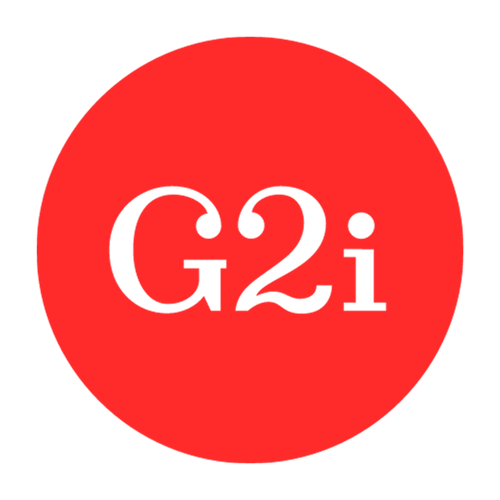 G2i
🔗
g2i.co
April 2020 - Present
✔️

Developed web applications using React and Firebase.

✔️

Performed maintenance work on clients' codebases, made with a variety of technologies such as Hugo, Grow, and Angular.

✔️

Worked on accessibility refactors for high-traffic websites.
Front End Engineer

Genome Digital
🔗
geno.me
July 2018 - March 2020
✔️

Develop functional, accessible and aesthetically pleasing user interfaces for the company's products and clients, while maintaining high standards of performance, quality and security.

✔️

Serve as lead in multiple projects, guiding the front end design and development to ensure highly-scalable and maintainable applications.
Full Stack Developer
OnClick Studio
🔗
onclick.studio
November 2017 - May 2018
✔️

Developed a single page applications and APIs for client's projects using MERN stack.

✔️

Deployed JSON APIs to support existing client platforms.,
🎓 Education.
Tecnológico de Monterrey
Master's Degree, Innovation for Business Development
2016 - 2019
Concentration on Innovation Strategy by the Stanford Center for Professional Development from Stanford University.
Instituto Tecnológico de Santo Domingo
Bachelor's Degree, Mechatronic Engineering
2010 - 2014
Graduated Cum Laude. Minor in Innovation and Entrepreneurship.
🔧 Projects.
CodePen Projects
Multiple pens created for FreeCodeCamp projects list.
🖋 Writing.
<mividaencódigo />
A Spanish-language blog where I write about my journey with code and software.